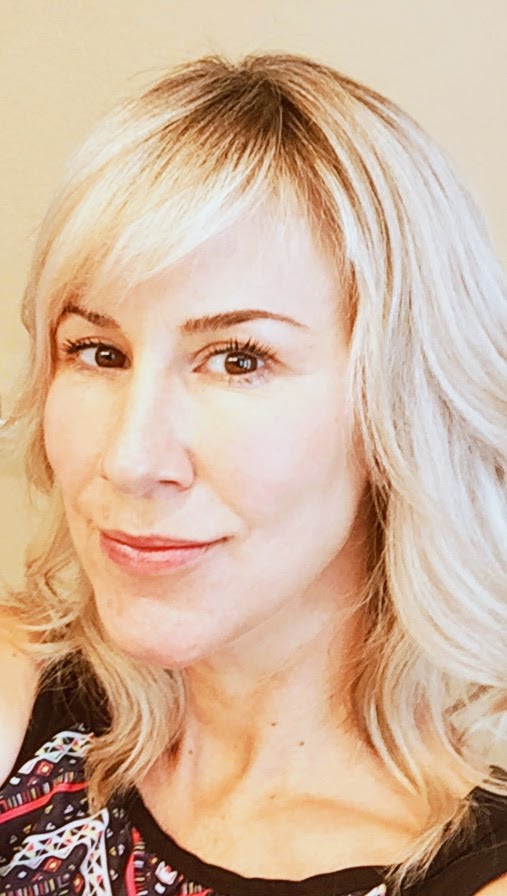 Hi there and welcome to The Craine's Nest! Thanks so much for taking the time to stop by.
I'm here to share projects, unique DIY's, recipes, cocktail ideas, and things that I love.
I've been interested in art, crafting, and food throughout my life, and I'm happy to have a place to showcase and share my "adventures in creating".
A couple of my past creative endeavors have included owning a small handbag business called K.Craine Handbags in San Diego, CA and dancing Tango both socially and professionally in Portland, Los Angeles, and Buenos Aires, Argentina.  I lived in Buenos Aires for 6 months, back in 2001, and studied Tango with some of the great dancers of that era, including Chicho Frumboli and Lucia Mazer, Gustavo Naveira and Giselle Anne, and Cecelia Gonzalez, to name a few.
I think because of the many places I've lived through the years (Hollywood, Argentina, Seattle, and Portland, among others) and all the different things I've done professionally (Tango Instructor, Fine Wine Purveyor, Interior Design work, and more) I enjoy changing my surroundings often… VERY often… and when the urge strikes, I want to create an entirely different mood, ambiance, and feeling in a room.  We're at a moment in our lives when we're not traveling much (with our 10-year-old son very active in sports, and a 3-year-old daughter who's just very active…period), and I think revising my interior surroundings fulfills the change of scenery that I long for (at least a little-  I still get antsy!).  We had Zoe at 42 and chasing a toddler around at 45 is challenging!  So, for the meanwhile, we're sort of sitting still and this house is our little corner of the  world.  I can make it whatever I choose and it allows me a much needed creative outlet.
Living in a rental, we're unable to paint, change flooring, or do anything permanent, so I have to figure out ways to do things that can be easily removed or taken with us. We're on a pretty tight budget as well, so I'm good at "Temporary on a Shoestring" decorating.  I actually prefer the challenge of doing things on a dime and I think that all my creativity may be lost, if I were handed loads of cash. It's a challenge that I enjoy, as well as the challenge of utilizing small space to its fullest. I've lived in many, a teeny tiny space, and have learned how to make the most of small interiors and patios… so let me know if you have a small space that you need help with, or if you'd like to hire me to do a mood board.
My style has evolved through the years into a modern take on Mid-Century meets a woodsy-70's-cabin vibe… with a bit of a bohemian edge.  Comfort and cozy are always in the forefront, as I revamp rooms in my house.  It was easy to achieve with our last rental, because it was a wood-ceilinged A-frame with a wood floor.  Our current rental is much more modern-suburban-track, but I'm  still striving for that earthy cabin feeling by incorporating lots of warm wood and soft, velvety pillows and blankets.  I have a deep passion for trying to give every room the coziest atmosphere possible, a trait I inherited from my mom, I think!
My dream is to build a business based on that idea, and help more people to have a comfortable place to lay their head each night.  I see so many homeless mothers and children in San Diego… women, 8 months pregnant, wandering around with shopping carts, no where to go, no where to rest.  I can't even imagine how vulnerable and exhausted they must feel. I was so tired when I was pregnant and always knew I had a clean and comfortable bed to come home to.  As a mother of small children, I have a place to lay my kids down for a nap.  There are few-to-no day shelters in San Diego, which means that one of the largest populations of homeless families in the US, are pushed out of the shelters at something like 6 am and not allowed back in until 8 pm, or so.  San Diego probably has the most temperate weather in the US, but there are still days that are cold or too hot or rainy… there are days you're sick and there are days you just want to hang at home… it would be overwhelming to have no where to go, especially with little ones.  Someday, I would love to build a business that revolves around making a real difference in their lives.
Back to blog and design stuff…
In a nutshell, I love earthy (I'm a Capricorn-  it's part of my being), balanced with a ton of soft, sweet comfort.  Lots of life in the form of plants, kids, and animals, a dash of sparkle achieved through beautiful lighting (because lighting is EVERYTHING!) and metal sculptures and vases in coppers and soft golds.  I love pops of mid-century, leaning more towards the early 70's version of that aesthetic, and the cabiny feeling that feeds my need for the warm cozy home of my youth. Round it all out with beautiful textiles in the form of wall art and rugs and you've created my dream home!
Oh… and I love to cook, create cocktails, and think up unique DIY's.  I believe that home is where you feather your nest and recharge your battery.  It gets drained among the hustle and bustle of everyday life!  Home is a place of warmth, softness, good food and drink… a place to revitalize and gain strength.
Please follow me on this journey of creating and learning as I go while trying to make everything pretty, warm, and cozy!  I'm excited to share all that I've loved and learned along the way as well as new adventures to come… thanks for being here and welcome to The Craine's Nest!
Kirstie xo