Good Morning from The Craine's Nest!
Here's a short and sweet post on a breakfast you can throw together and feel good about. Today on the menu, Avocado Toast with Poached Egg, Lime, and Chopped Rosemary. It's easy, delicious, and healthy.
Besides this breakfast being quick, easy, and yummms, it's also beautiful! The photo above, was named a winner in The PDN Taste 2017 International Food Photography Contest! I won in the "Amateur Social Media Snaps" Section. Photo District news is a highly respected photography magazine and the competition was judged by:
Alex Pollack, an award-winning visual director and producer who has worked for New York Magazine, Bon Appétit, and currently, GOOP, where she serves as photo director for the lifestyle brand's new print quarterly.
Scott Gordon Bleicher, the director of photography at W&P Design and Dovetail Press, a food and beverage product-design agency and sister publishing company based in Brooklyn. He previously served as the photo editor of Edible Manhattan and Edible Brooklyn.
Claudia Wu, the co-founder and creative director of Cherry Bombe. Previously, she was the publisher of Me Magazine.

Maggie Kennedy, the photography director at Garden & Gun, helped shape the visual identity of the G&G brand. Kennedy previously worked as a creative director for Williams-Sonoma in San Francisco and New York.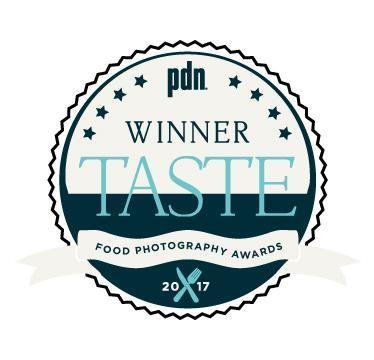 I am so excited to be named alongside all of the photographers who won! Please go check it out at pdntaste.com. Once you're there, click on "view the Winners' Gallery here" and then go to Amateur Social Media Snaps. I'll be there! Check out all of the inspirational photographers who won and their gorgeous work! I was also published in PDN's November 2017 Hardcopy: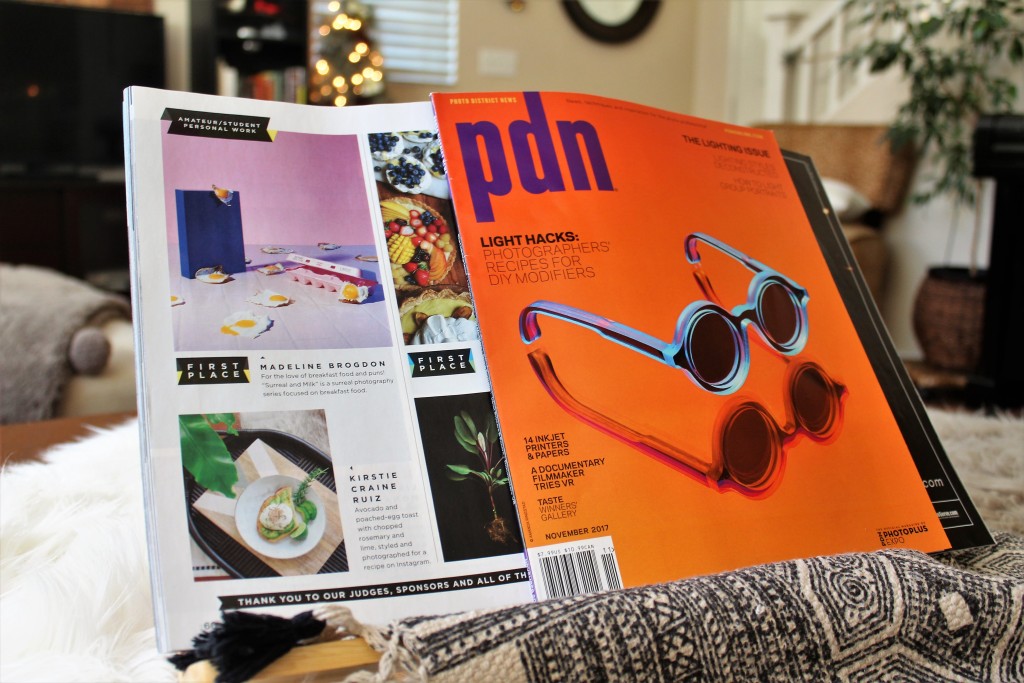 Thank you to PDN Taste and all the judges!
Back to work!
Here is what you will need:
Sourdough Bread
Unsalted Butter (optional)
Eggs
Avocado
Lime
Rosemary, finely chopped
Salt
Pepper
First, you'll need to make your poached egg. I've tried the spinning and swirling method, as well as the saran wrap hack, and have never been able to make an attractive or even edible poached egg… until I tried this genius idea:
Thank you to Lindsay at A Pinch of Yum, for this super easy hack! For the first time in my life, I was able to make a beautiful poached egg… and it tasted great, too. Oh, the places I could go and breakfasts I could make with this new talent!
Moving along… take your toasted bread, spread it with unsalted butter (optional), and place sliced avocado on top. Squeeze lime to taste, and sprinkle kosher salt and freshly ground pepper across the top: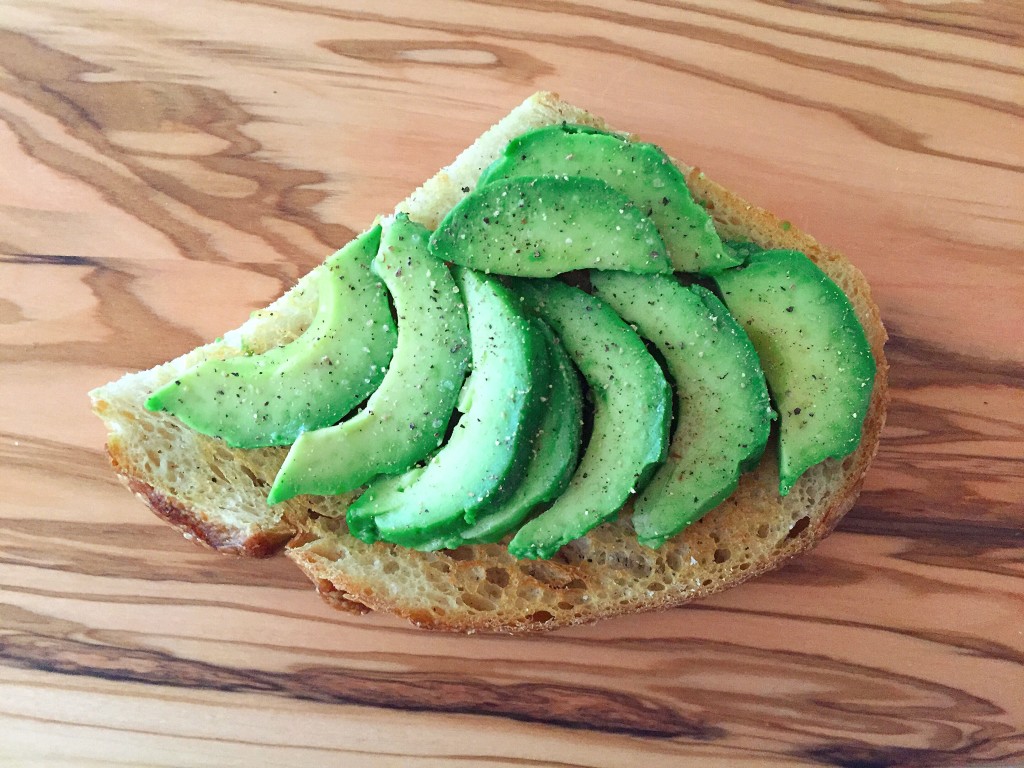 Next, carefully place your poached egg on top, a little more S&P, if you so desire, and finely chopped rosemary. Cut into your perfectly poached egg and dig in! Bon appetite!
Yummm! Have a great, productive, and healthy day!
Happy Nesting.
Kirstie xo