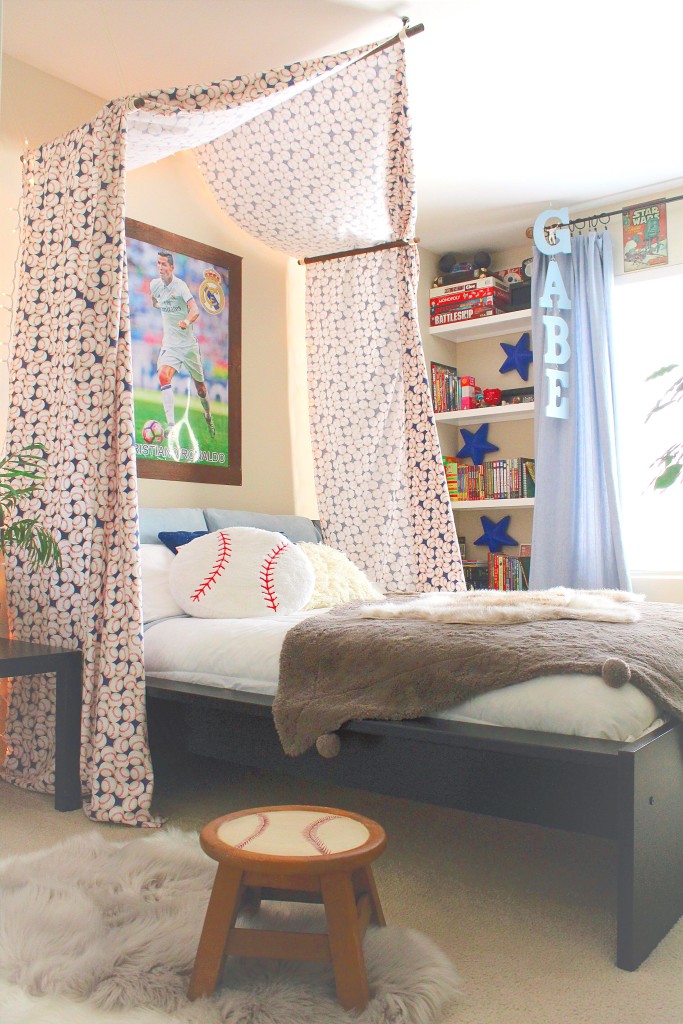 Hello!  Welcome to The Craine's Nest!
I'm finally getting back in the saddle after our big move to Temecula.  We've been here about 6 months now, settled in a bit, made a few new friends, and I've regained some of my energy, happy to say!
What I've learned:  it's hard moving with a 2 1/2 year old!  Hopefully, we're settled in for a while, while we decide if Temecula is the place for us.
The people in our family who have decided that Temecula is their beloved home and THE best place they've ever lived, are Gabe and Zoe.  They love it here.  In fact, Zoe asks me regularly, if we "can we please stay in 'Mecula forever?"!  Gabe's made lots of friends, and has so much more freedom than he was allowed in San Diego (our La mesa neighborhood was a little questionable).  His friends come over all the time, so I thought it was finally time to get his bedroom together, and make it something he could be proud of.  We worked hard and Gabe loves it.