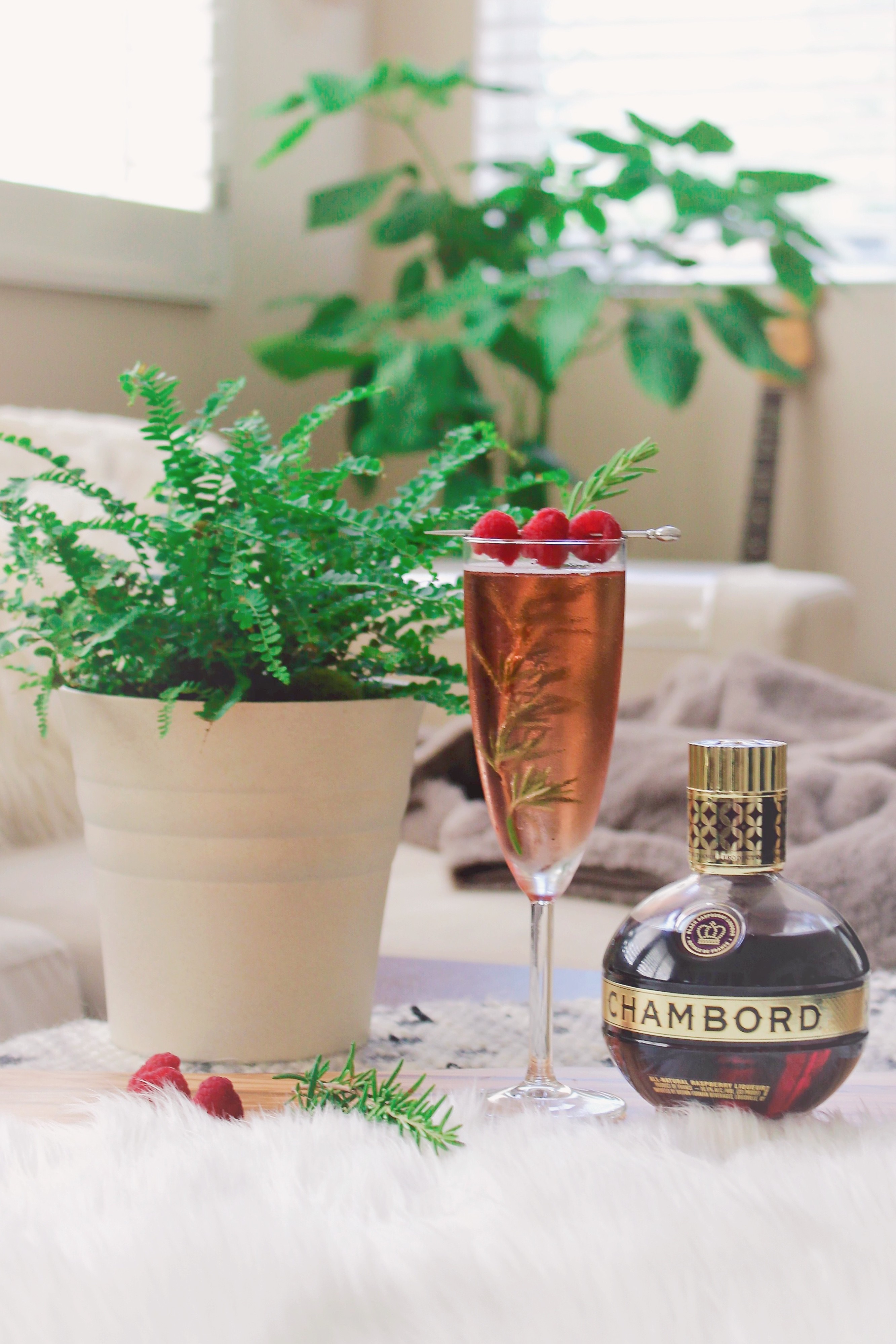 Happy Spring and welcome to The Craine's Nest!
The sun is shining, flowers are in bloom, and Mimosa Season is upon us!
The truth is, while I love the idea of mimosas, I've never been a huge fan of the OJ and Sparkling Wine thing… too sweet, too sticky, too much… so this Spring, I've been reinventing the traditional version, using fresh ingredients.