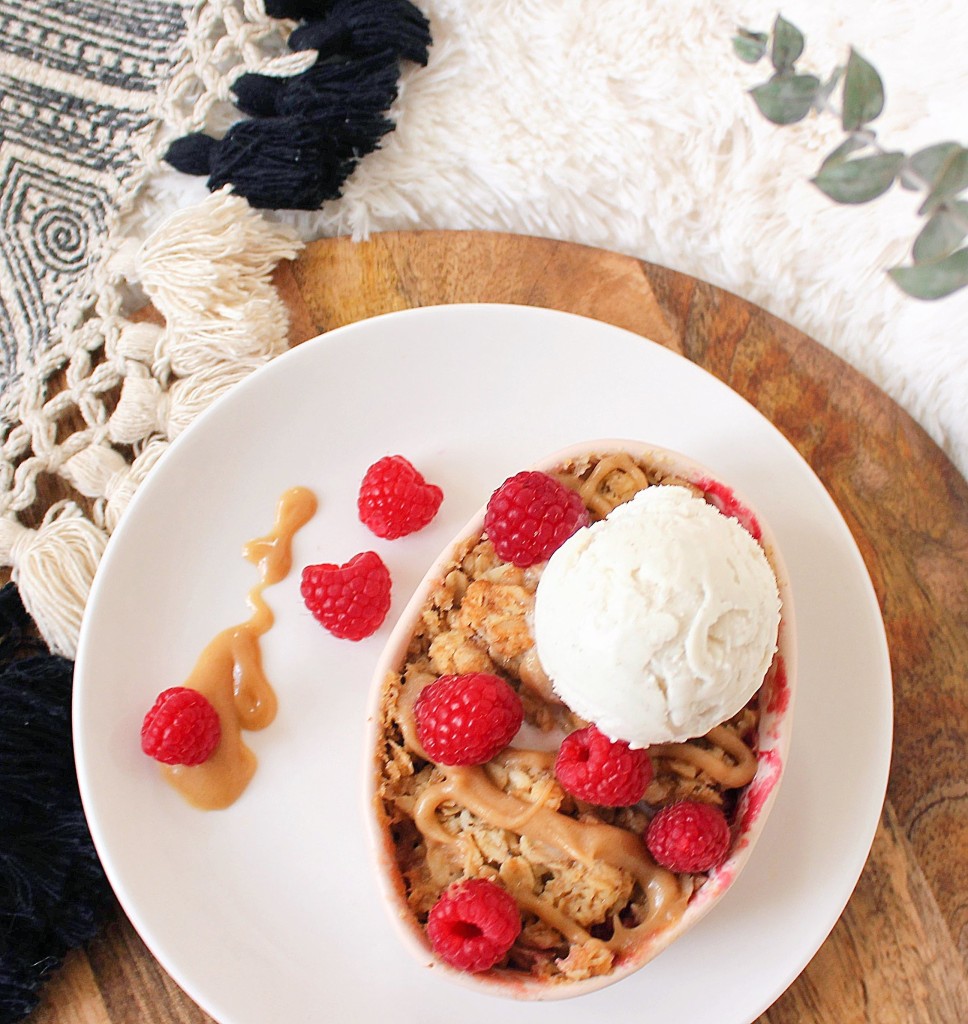 Hello and Welcome to The Craine's Nest!
It's been a while and I'm excited to be back! Today, I will share an easy-to-make Valentine's Day Dessert.
I've missed writing and being here, and my plan is to dedicate a whole lot more time to The Craine's Nest, this year. I have a good feeling about 2018, and I'm excited to work hard on this project, so that it might catapult to the next level. Come along for the ride and please don't hesitate to contact me with questions, comments, and suggestions… maybe collaborations?! I would love to hear from you!
So, let's jump right in!